Golden Visa Solutions
Portugal Golden Residence Permit Program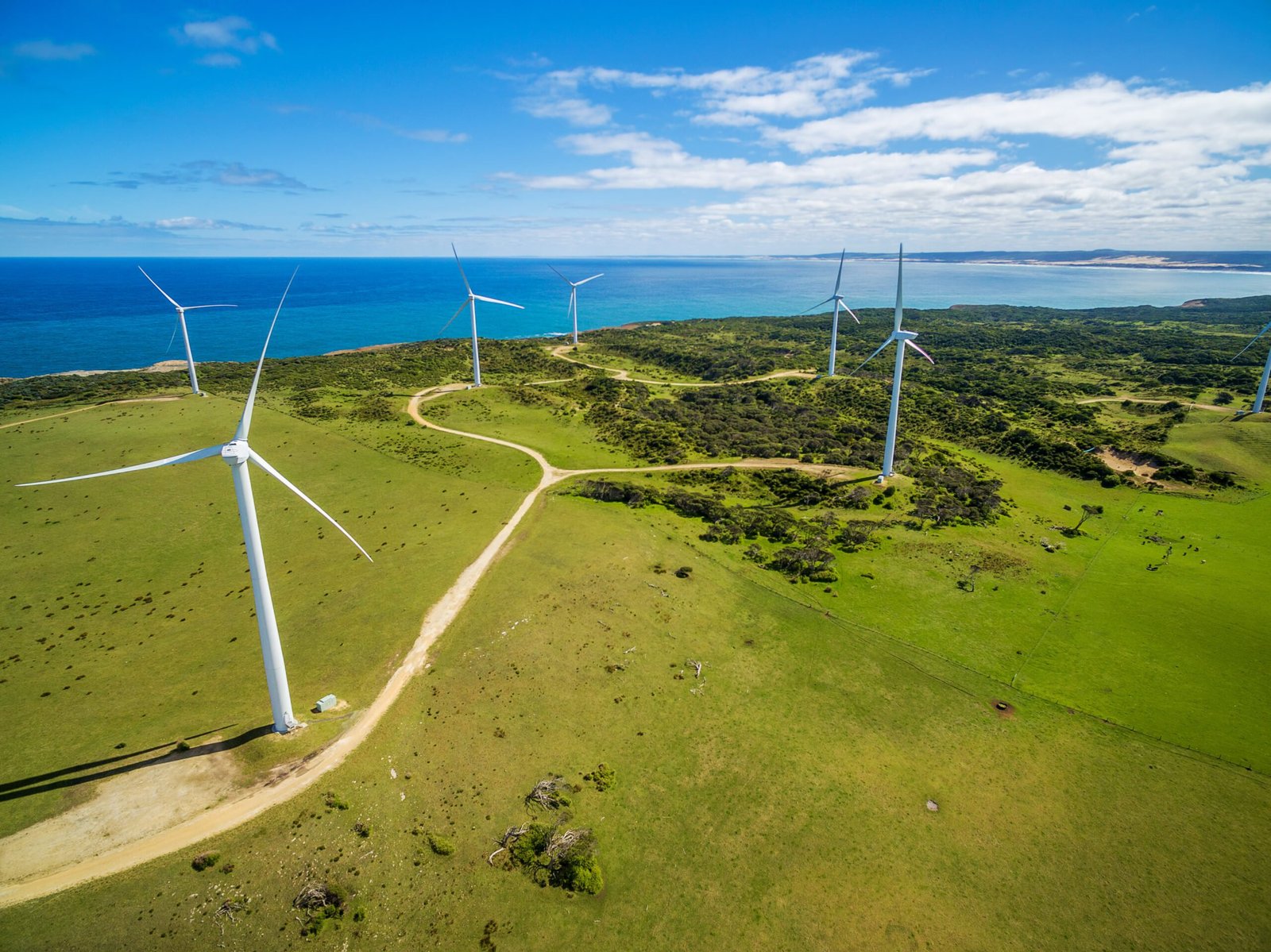 Why Portugal?
Portugal is in a privileged geographical area, with breathtaking landscapes that combined with its unparalleled hospitality, enviable cuisine, cultural wealth and mild climate, make the country a great candidate for the settlement of people. It is also characterized as one of the most intense ecosystems of European entrepreneurship. It is a country that combines a set of characteristics that make it the perfect combination to invest and live.
T he Portugal Golden Residence Permit Program starts in 2012 and is one of the most popular residency by investment programs in the world. Also known as Portugal Golden Visa, the program is a five-year residence by investment program for non- EU nationals who allows visa-free access to Europe's Schengen.
Investment options starting from EUR 250.000

Processing time – Over 18 months

Have a clean criminal record
Benefits of a Portuguese Golden Visa
Visa-free travel in Europe's Schengen Area and access to 27 nations in the EU.
The right to live, work, and study in Portugal.
5 years until you qualify for a European passport.
Requirement to spend seven days during the first year in Portugal and 14 days for the two subsequent years.
Able to include your spouse, children, parents under the same application.
Excellent international and Portuguese schools and universities.
Access to free public services such as healthcare and education.
Portugal Golden Visa requirements
Capital transfer
One of the following options:
Making a capital transfer of a minimum of EUR 1.5 million into a Portuguese bank account or approved investments
EUR 500,000 for the acquisition of investment fund or private equity fund units committed to the capitalization of companies incorporated under the Portuguese law, with a maturity of at least five years and with at least 60% of the investment portfolio in companies with a registered office in the national territory
EUR 500,000 for research and development activities of public or private entities that are part of the national scientific and technological system

EUR 400,000 in a low population density area*

EUR 250,000 in support of artistic production or in preserving national heritage in Portugal

EUR 200,000 in a low population density area*
* A low population density area is defined as less than 100 inhabitants per km² or with a GDP per capita below 75% of the national average.
BIZ Golden Visa solutions