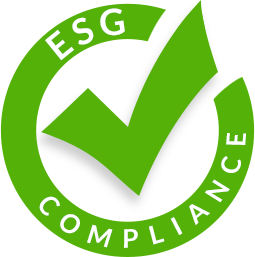 BIZ Capital SGOIC SA declares its concern with the respect for sustainability, namely in what concerns environmental, social, labor and governance factors, both in the scope of its organization and functioning as a financial company, and in the scope of the possible impact of its financial products available in the market.
BIZ Capital carries out its activity in the financial sector in accordance with the best European practices with regard to sustainable development, with the identification and definition of priorities with regard to the main negative impacts and indicators in terms of sustainability set out in its SFDR Policy.
BIZ Capital also maintains an effective practice of complying with codes of responsible business conduct and internationally recognized standards of due diligence and reporting.
BIZ Capital has also integrated into its Remuneration Policy performance evaluation factors for employees that seek to motivate its teams to develop their professional activities in compliance with the sustainability objectives set out in its SFDR Policy.
The Board
10 de março de 2021